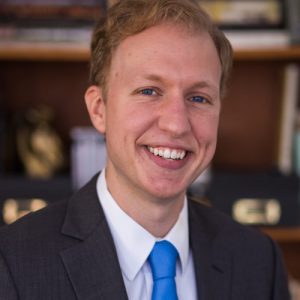 Hello and welcome to My Morning Espresso! My name is Mike and I LOVE coffee. I've been writing about coffee for the last two years (since 2021), but drinking it for a lot longer.
When I need a boost of caffeine fueled energy, I'll usually grab a nitro cold brew. Otherwise, my go to beverages are either a cappuccino (love that cloud like layer of foam!) or a latte.
Over the years, I've used many different types of espresso and coffee makers, from a very basic Mr Coffee coffee maker to more advanced espresso makers from Breville. At the moment, I have two Nespresso machines that I use daily – a Nespresso Creatista Plus for espresso and easy to make lattes and cappuccinos and then a Nespresso Vertuo Plus for when I want coffee. My family members have coffee makers from Keurig and Cuisinart so I get to use and learn about those as well when I visit them.
There are a couple coffee maker accessories I can't do without. For when I'm in the mood for iced coffee, the HyperChiller is an amazing way to make the best iced coffee in just a couple minutes. When I want my drink hot, the Ember mug is my go to for keeping it warmer longer (I also love tech so geek out over the fact that I can control my coffee's temperature from my phone).
The information on My Morning Espresso is largely informational in nature. I do a lot of research to help coffee machine owners solve problems that are unfortunately very common and often frustrating. In addition to my own first hand experiences, my sources are usually user manuals, social media groups, online videos, and discussion forums where people share tips on what has worked for them.
I hope you find the content on my site helpful! Please don't hesitate to reach out to info@mymorningespresso.com or leave a comment on a post. I'll get back to you as soon as I can!