I may get commissions for purchases made through links in this post.
How To Clean Nespresso Frother The Best Way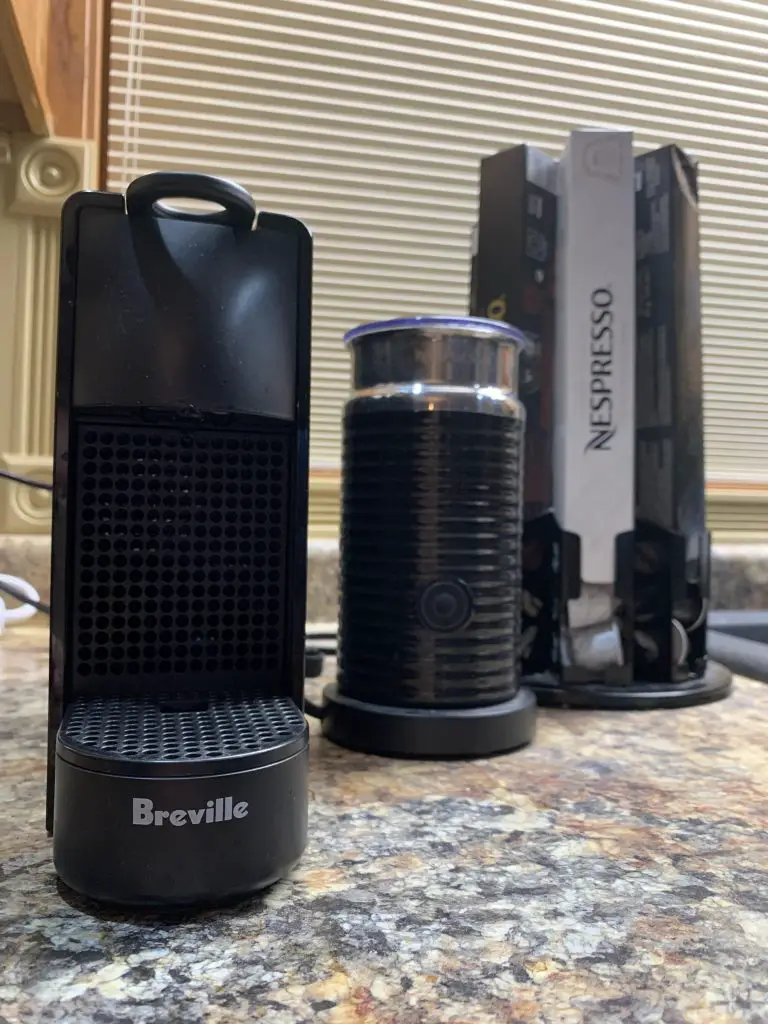 Want to know how to clean Nespresso frother the best way? For most people, the answer will be by hand with mild dish soap. That's because the most popular Aeroccino frother can't be put in the dishwasher. And don't forget about washing the whisk! When milk residue is involved, you want to be sure to thoroughly clean all milk frother parts.
How To Clean Nespresso Frother (Aeroccino 3 Model)
The Nespresso Aeroccino 3 frother jug is not dishwasher safe so you will need to wash by hand. You should clean both the jug and the whisk after each use. Remove the jug from the base and remove the whisk from the jug. Remove the lid from the jug and separate the seal from the lid. Wash all four pieces with a damp cloth and mild dish soap.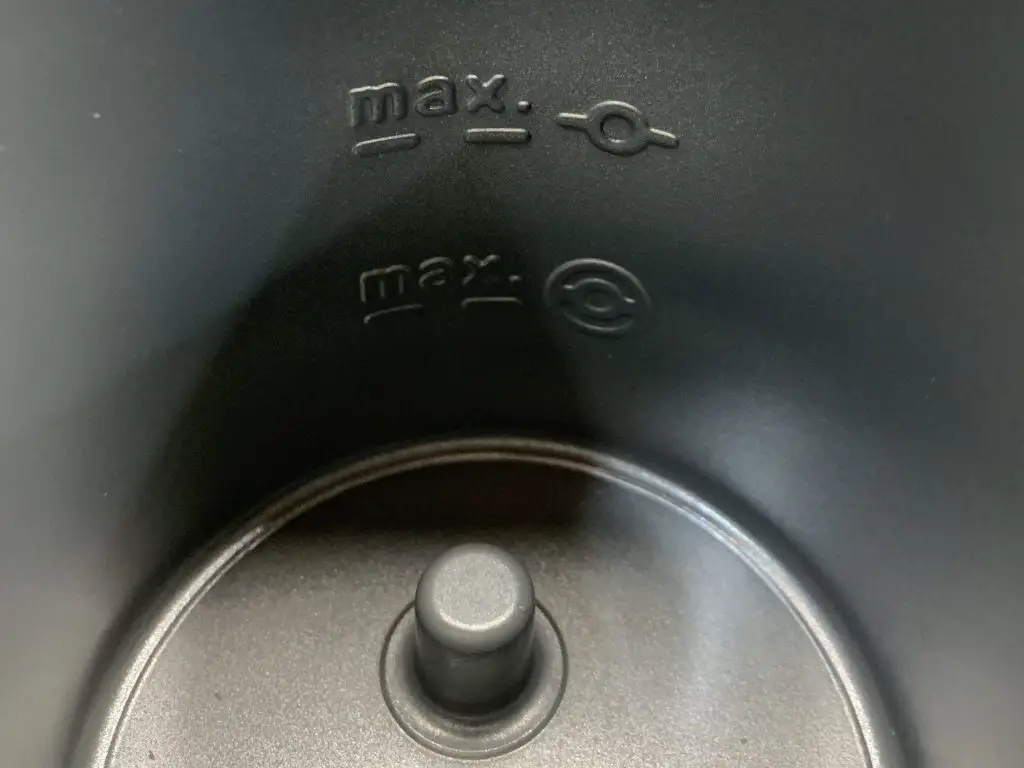 How To Clean Nespresso Milk Frother (Aeroccino 4 Model)
If you have the newest Nespresso frother model, the Aeroccino 4, your jug may be cleaned in the top rack of the dishwasher. However, be sure that your washer won't reach temperatures above 158 degrees Fahrenheit or 70 degrees Celsius. If it does, it may damage your Nespresso frother. Nespresso also warns that you should avoid placing the frother over the dishwasher pin as this could damage the inner coating.
The only part of your Aeroccino 4 that cannot be machine washed is the frother base. Gently wipe it with a cloth.
Can You Clean Nespresso Frother With Dish Soap In The Jug?
Instead of washing by hand, you can try adding water and a little dish soap up to the bottom max line in the jug. Then turned the frother on and let it spin to clean it. Rinse with water and air dry or dry with a towel.
What Happens If You Don't Clean Your Nespresso Milk Frother?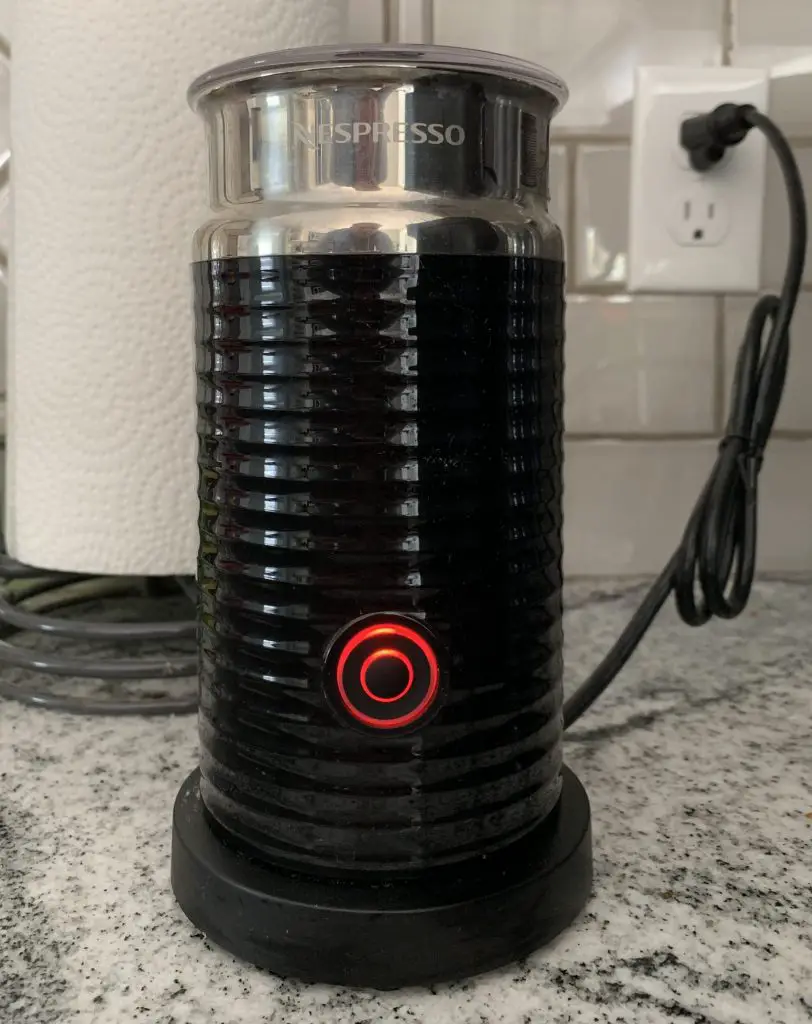 If you don't regularly clean your Nespresso frother, milk residue can build up along the bottom. This can cause your milk to not froth well. Eventually, it will trigger a blinking red light alert and you won't be able to use the frother at all until you clean it.
get our latest guides, reviews, recipes and more for your coffee machine in your inbox
Thank you for subscribing. Check your email and confirm your subscription.
Something went wrong.